As a Embu College student, you have exclusive access to an unparalleled range of activities to enjoy around your studies and enrich your experience. These extracurricular activities are a great way to meet new people, develop skills, gain experience and make a difference. At Embu College we are determined to ensure that we continue to provide High quality and relevant tertiary level Programmes that will, in the end, help Kenyans and the world at large.
The 7th Embu College graduation took place today at the...
Read More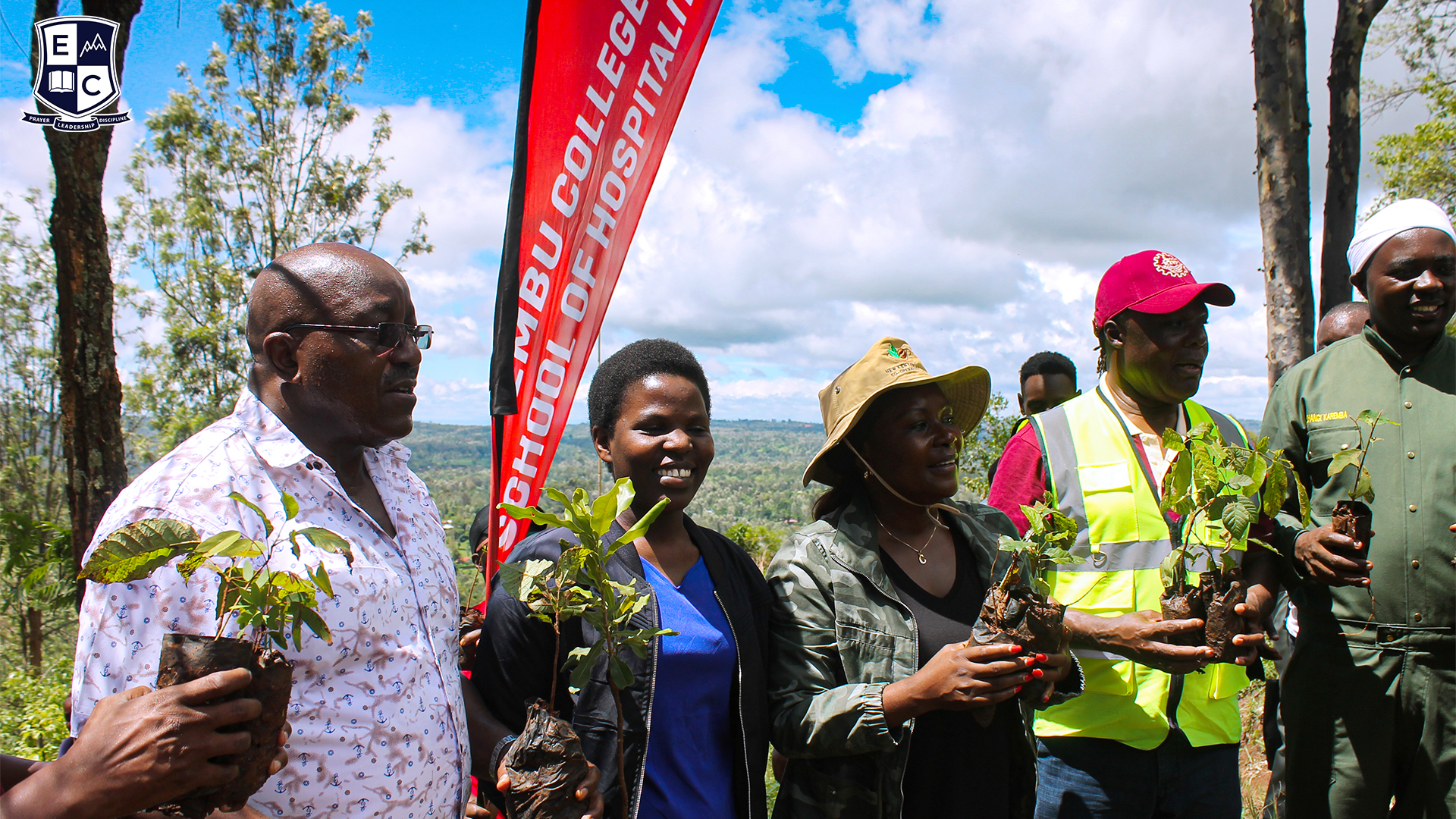 November 13th marked the tree-planting special day in Kenya, Embu...
Read More
October 11th saw celebration of the International day of the...
Read More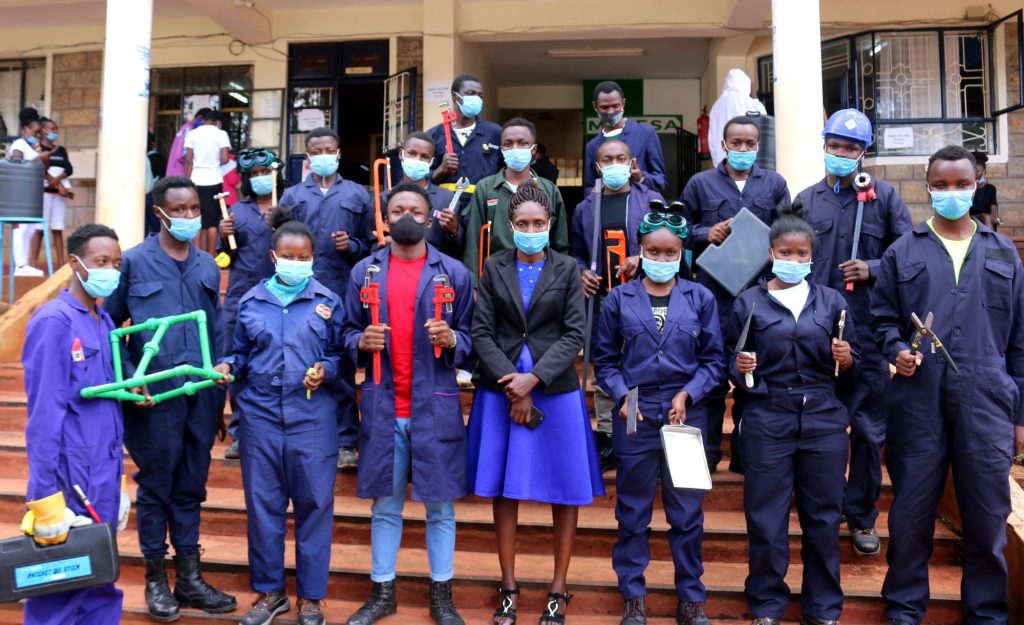 New Students Application Ongoing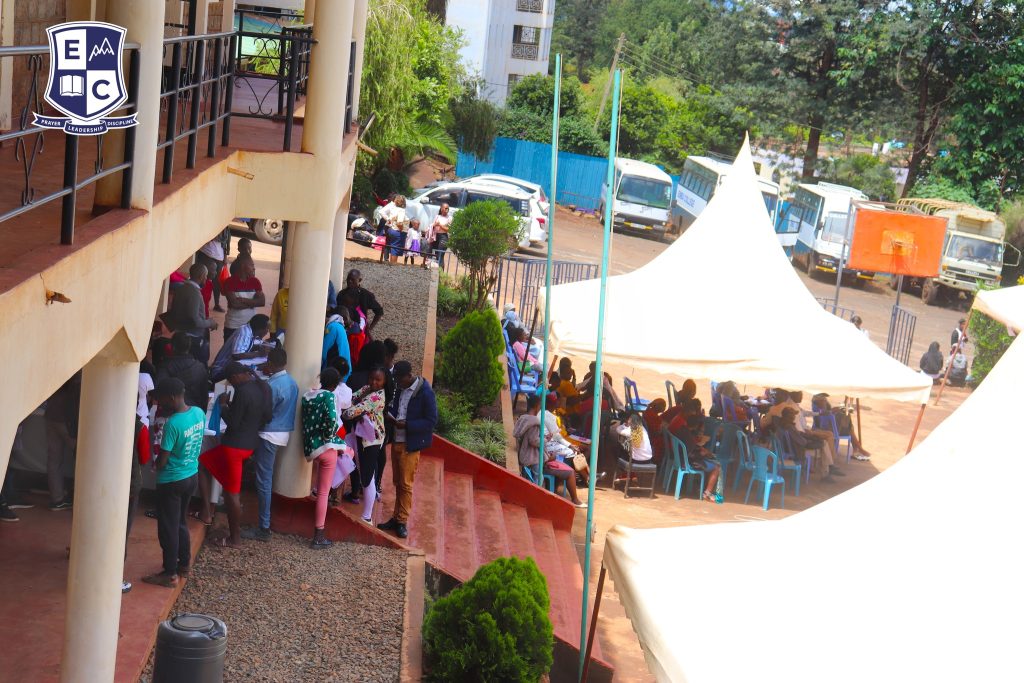 Continuing Students Online Registration
The stories we still need to tell
Our Co-curricular Activities